As creative directors on the UKTV account, as well as leading the repositioning of GOLD we also created and led the press and outdoor output to launch numerous shows on both WATCH and GOLD channels.
EALING COMEDIES
Inspired by the graphic style of film posters from the era (1940's – 1950's) we created a more contemporary version featuring the host, Richard E. Grant. The poster is a clear reference to the iconic original for 'The Man In The White Suit'

Illustration by The Red Dress through Twinproductions
HONEY I BOUGHT THE HOUSE
Launch campaign for the new show 'Honey I Bought The House' on Watch channel.
Photography and moving image by James Leighton Burns.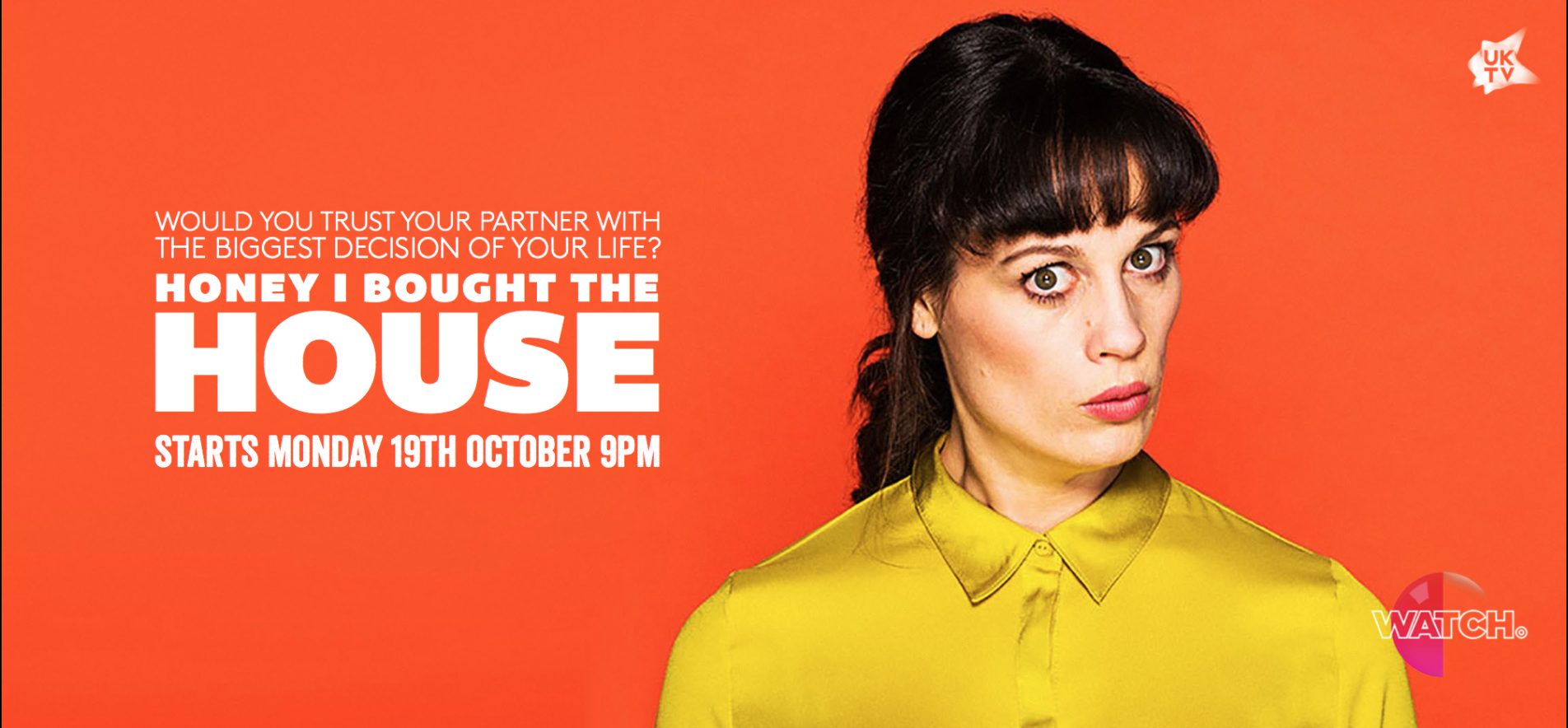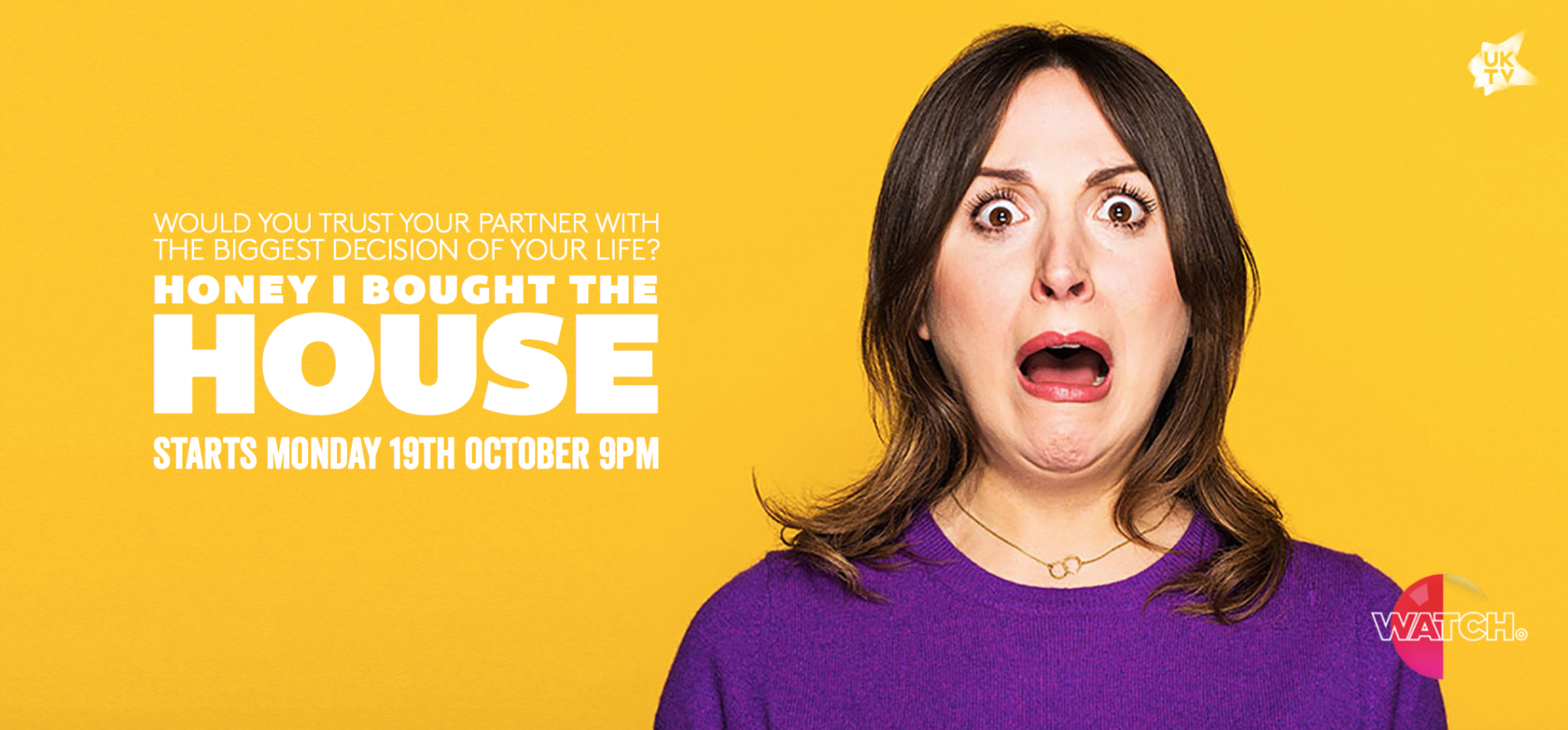 HENRY IX
Launch of new comedy show 'Henry IX' on Gold
Photographer / Jonathan Ford
CODE BLACK
We launched American drama 'Code Black'
Digital screens and escalator panels