THE ART OF HOSTING
Chivas 12 whisky wanted to connect with a younger audience, but when you're being perceived as the type of whisky your dad loves to drink, you need to do something about it.
THE ART OF HOSTING was a multi-platform guide we created to provide this younger group with the knowledge and tools to help them become better party hosts for their friends, and in doing so, flip their perception of the brand upside down. The project was approached as a exclusive collaboration with top night spot Le Baron de Paris, one of the coolest clubs you could ever try to get into.
Here's the case study film we created to explain THE ART OF HOSTING platform idea.
ONLINE EXPERIENCE
A few stills of the online experience we created for this project with Pirata London.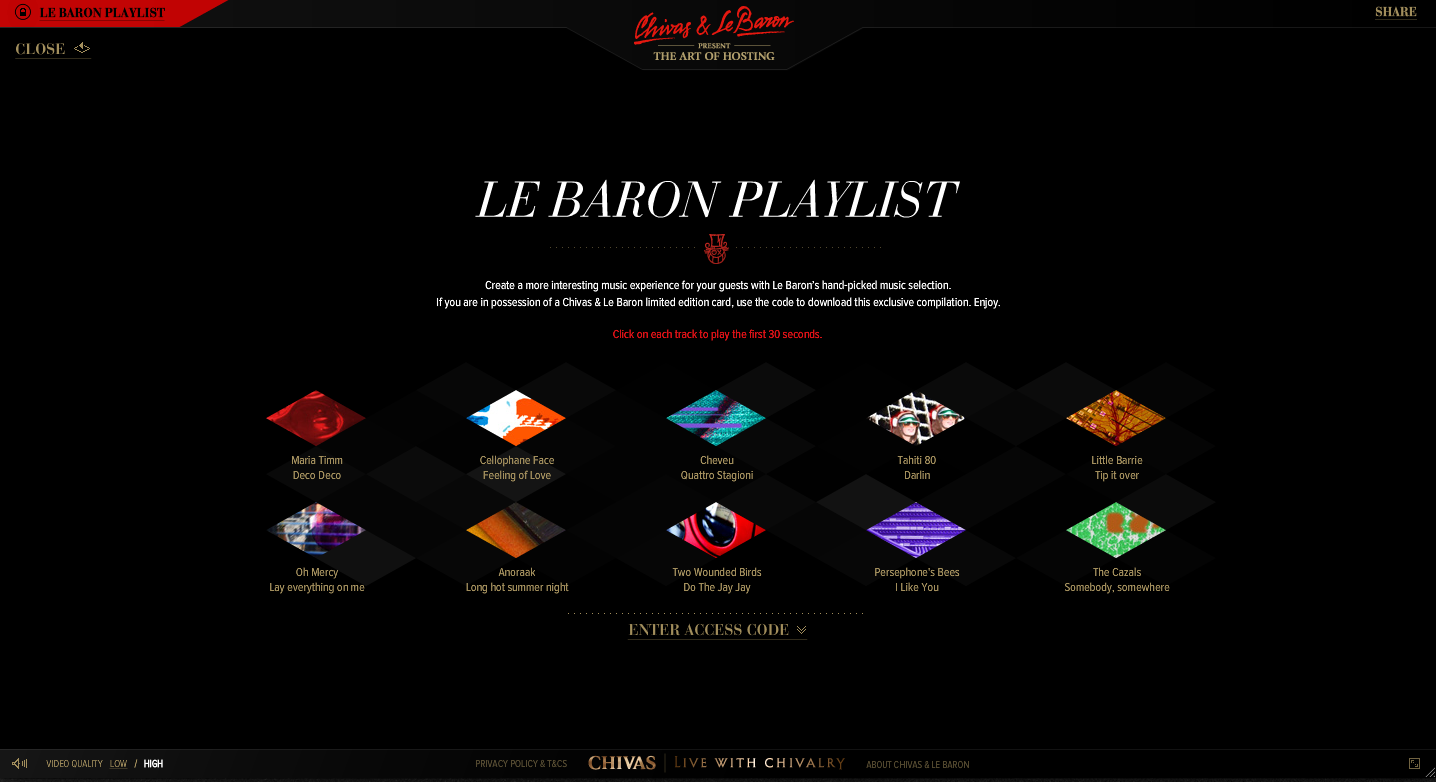 These are the films we created as part of the online experience. They feature André Saraiva and Lionel Bensemoun, co-founders of Le Baron, taking viewers through what makes the perfect party.

The project was made possible thanks to a great collaborative effort between director John Dower through Pulse Films, Pirata London and yellowBird.
LIMITED EDITION PACK
We created this film for The Chivas & Le Baron limited edition pack, which we also designed together with the talented André Saraiva, co-founder of Le Baron.
The Limited Edition Pack was sold in key airports around the world.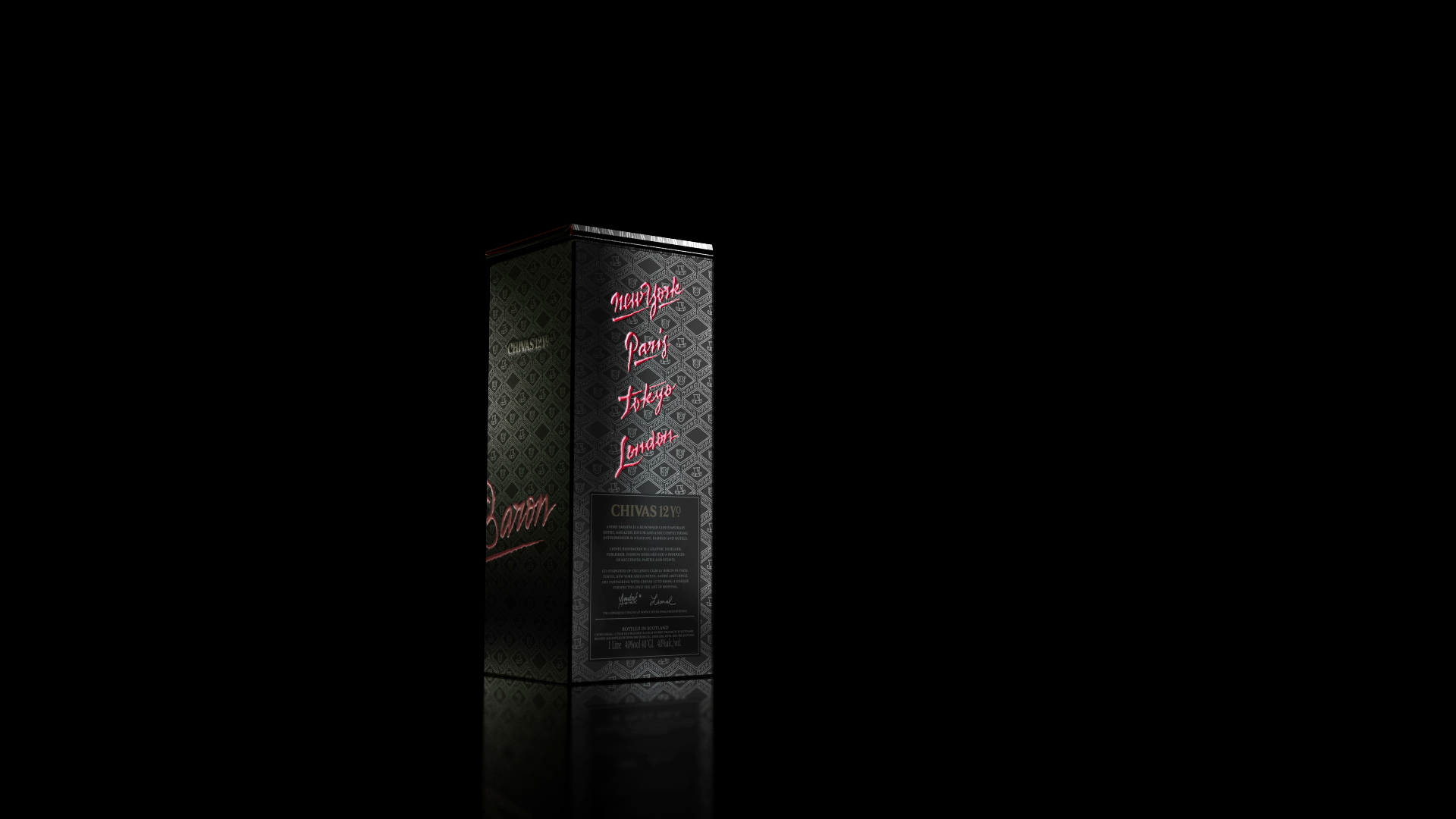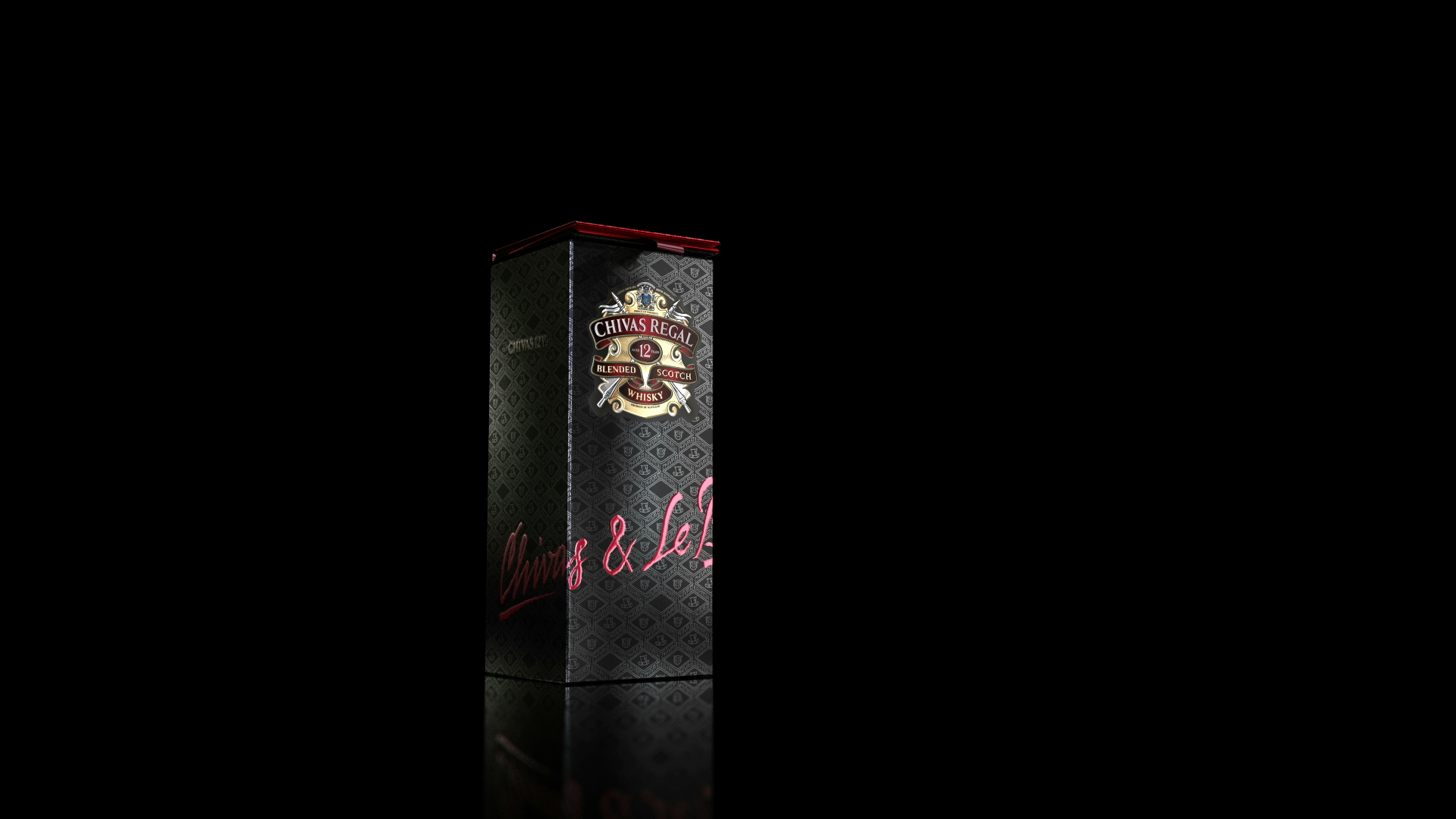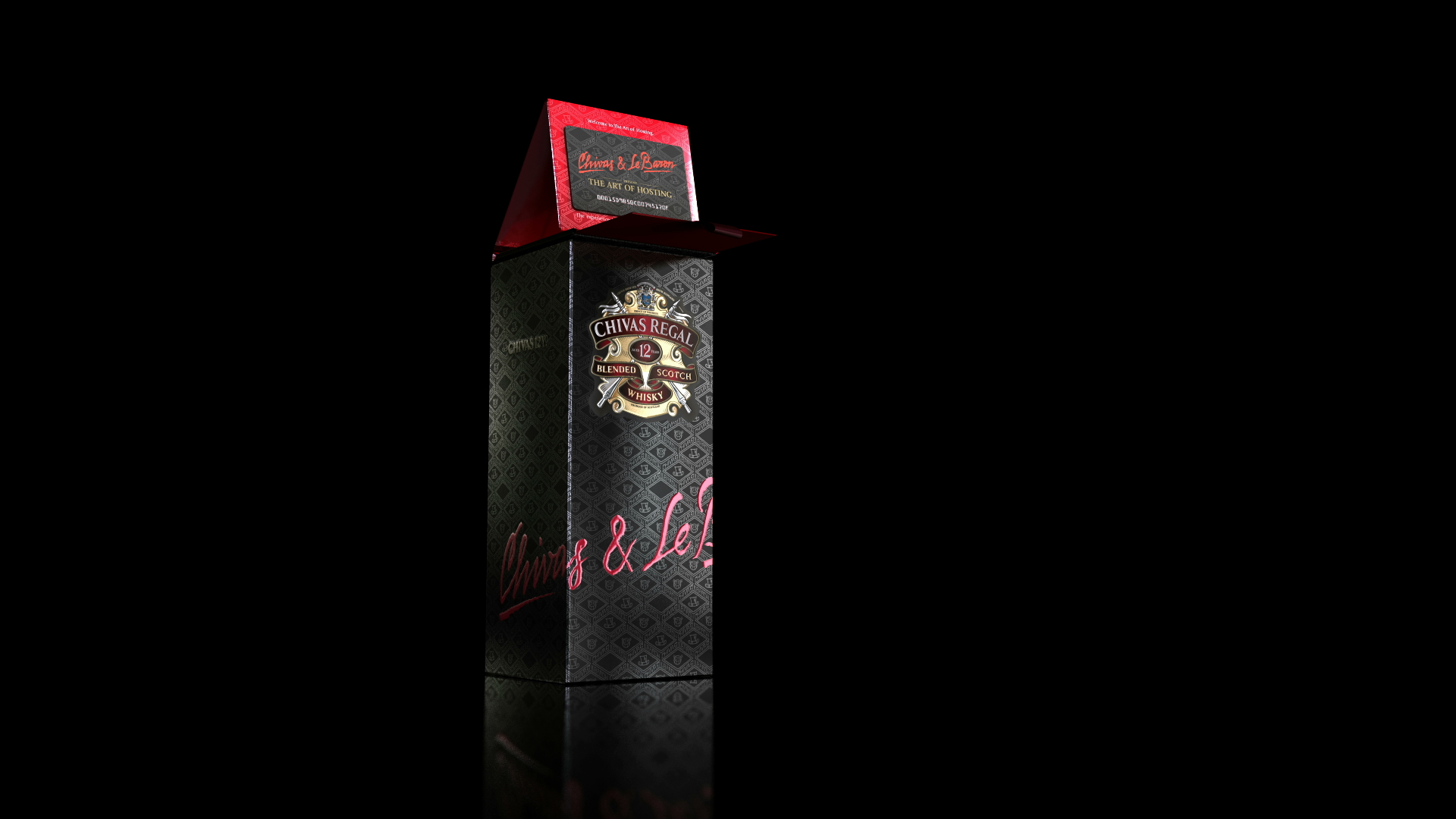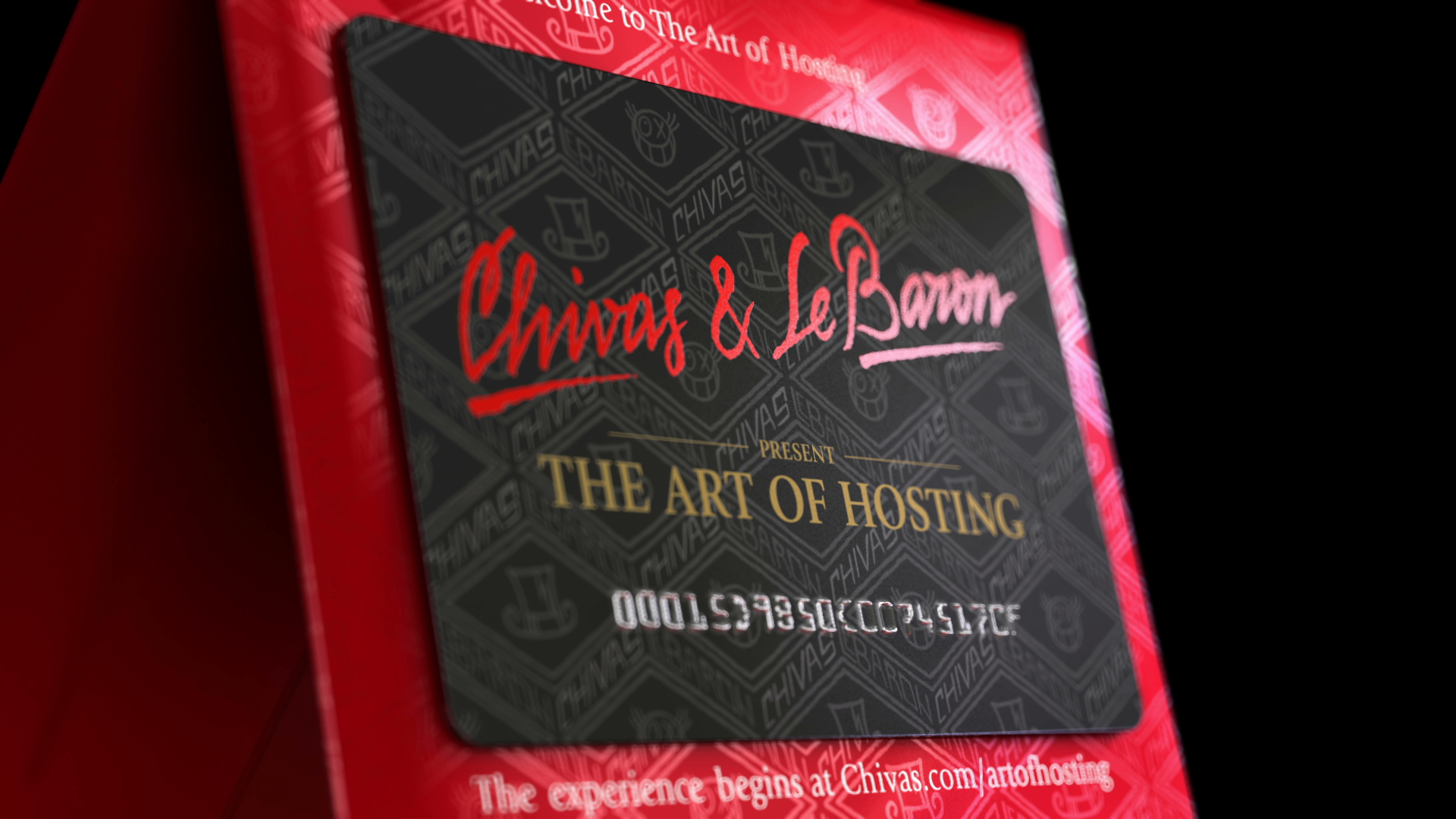 We also partnered with luxury French trunk maker Pinel & Pinel to create a limited run of 20 units of the ultimate party accesory.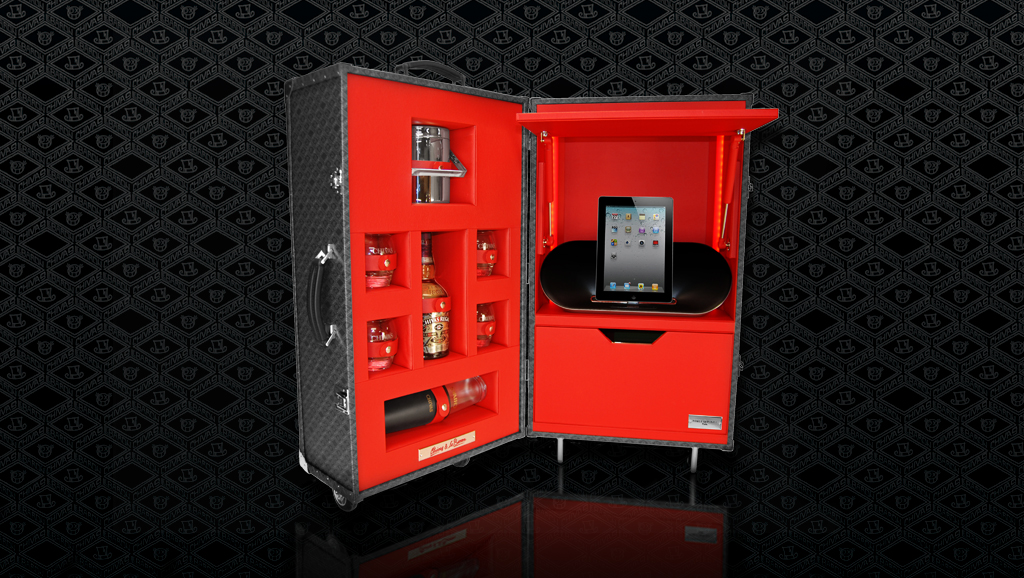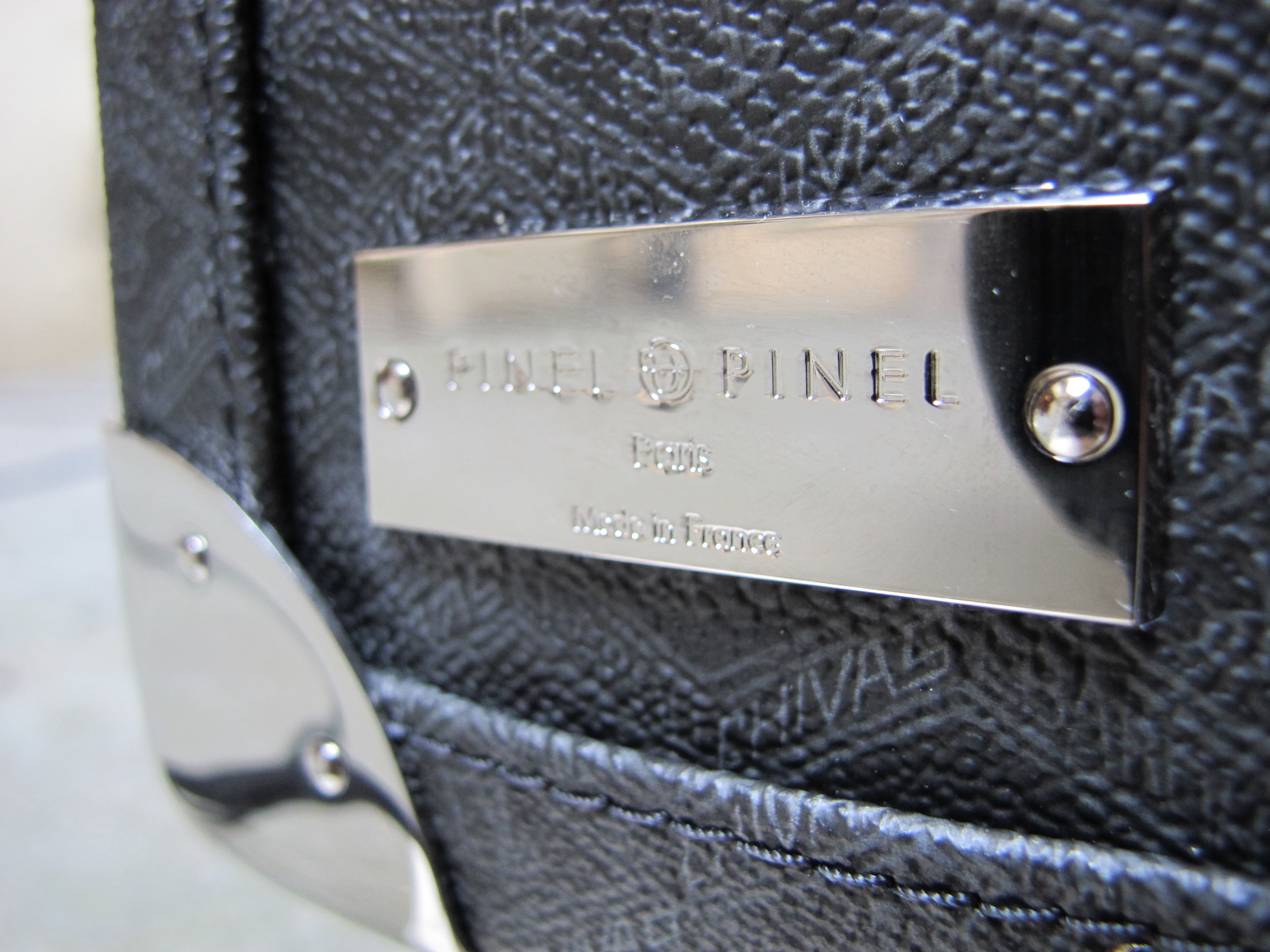 CREDITS

Agency HavasWW London
Creative Director André Moreira
Creatives Borja Álvarez + Enrique Reija
Documentary Films Director John Dower
Site Design Pirata London