IDENTITY | ADVERTISING | DESIGN | RETAIL EXPERIENCE
Since 2015 we generate, create, oversee and inform all the brand work for Vue across all points of the customer experience.
VUE HIGHLIGHTS SUPERCUT
A quick visual summary on some of the projects we have led for Vue since 2015.
THIS IS NOT A CINEMA
With 85 venues, Vue is the third largest cinema chain in the UK. We've been developing a new positioning for the brand, launching April 2017.

The new positioning is built around Event Cinema, a term that refers to alternative entertainment including sports, music, opera, theatre, ballet and more; much of it broadcast live via satellite, giving audiences the thrill of a live event from the comfort of their local cinema.

We created THIS IS NOT A CINEMA to challenge the traditional perception of what a cinema brand stands for; The ambition, to demonstrate that Vue is a venue where you can experience so much more than movies.

The film plays as part of the pre-show before any film.
 
CREDITS
Director Rama Allen @Mill+
VFX The Mill
Sound Factory
Agency Joint London
ECD Damon Collins
Creative Leads Darren Simpson + Enrique Reija
As part of the Event Cinema rebrand we created a quarterly THIS IS NOT A CINEMA programme of events. It represents a new design direction for Vue.
VUE WEST END + VUE BEDFORD
Since 2015 we've been exploring and informing a comprehensive new look and feel for Vue's newest venues, most notably the renovations of Vue West End in London's Leicester Square and Vue Bedford, working closely with creative design-consultancy BRINKWORTH.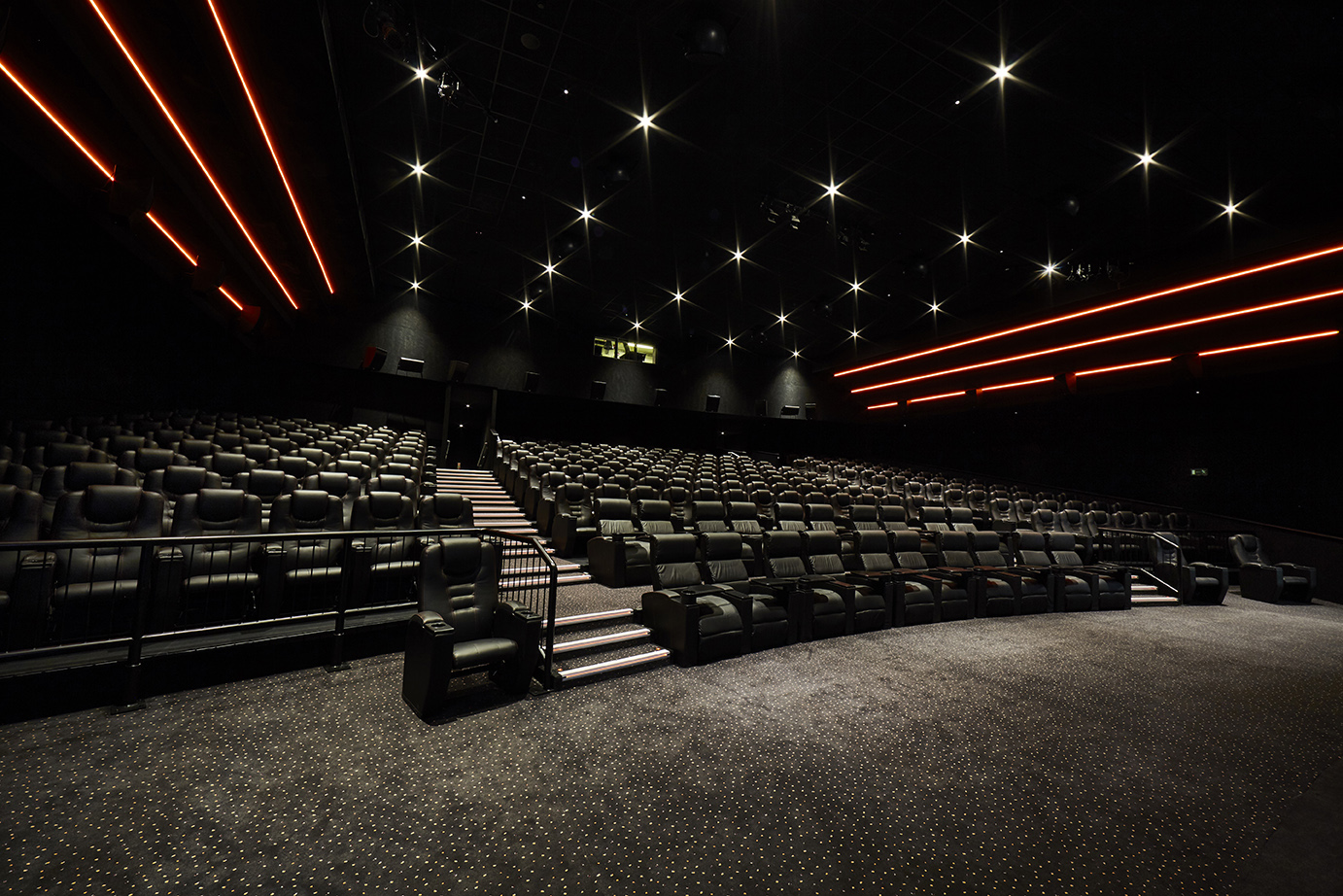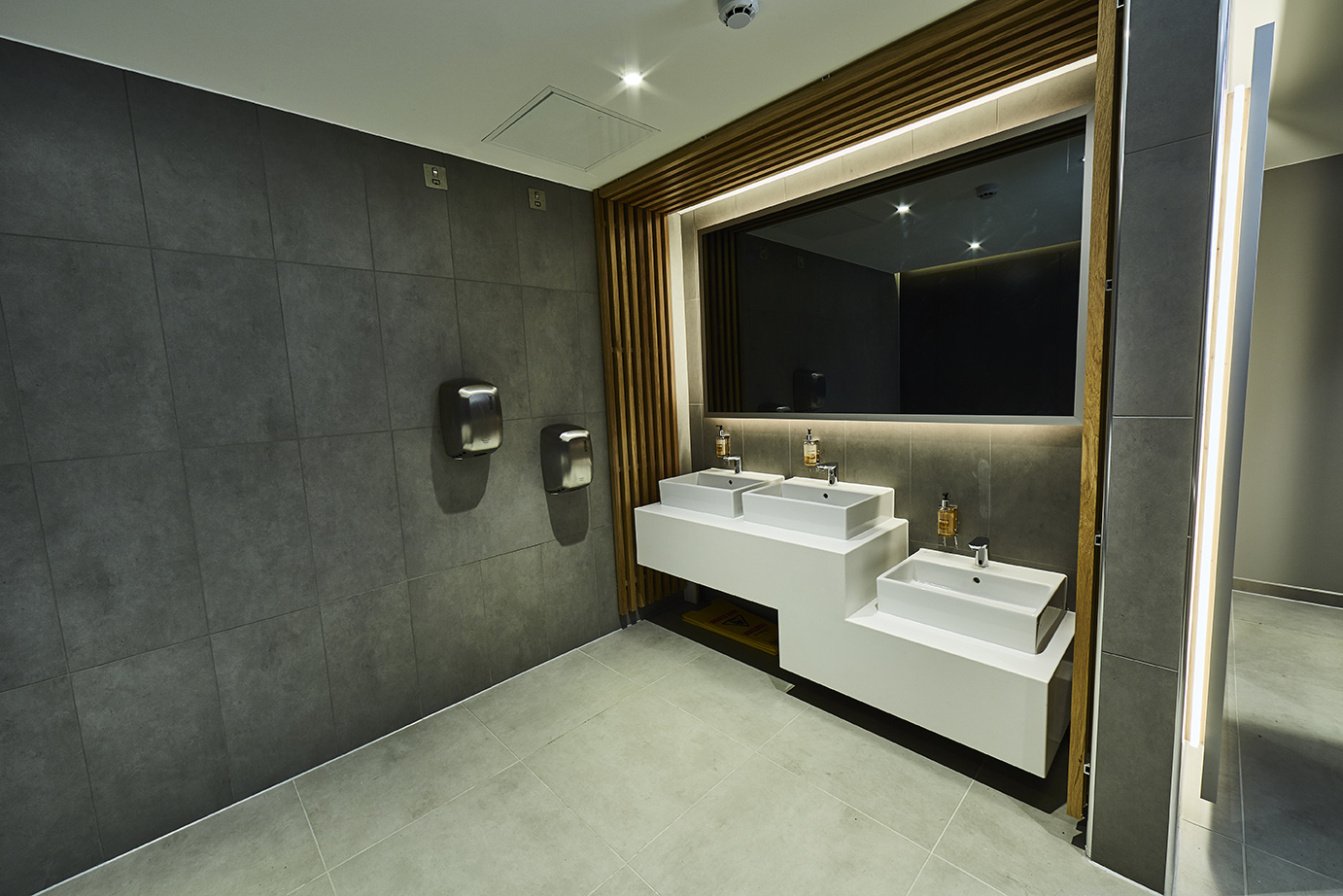 As part of the exploratory phase with BRINKWORTH, we had the opportunity of working collaboratively with Matt Egerickx, owner of 3D design & visualisation company MX Visualisation, to create two concept premium screen experiences.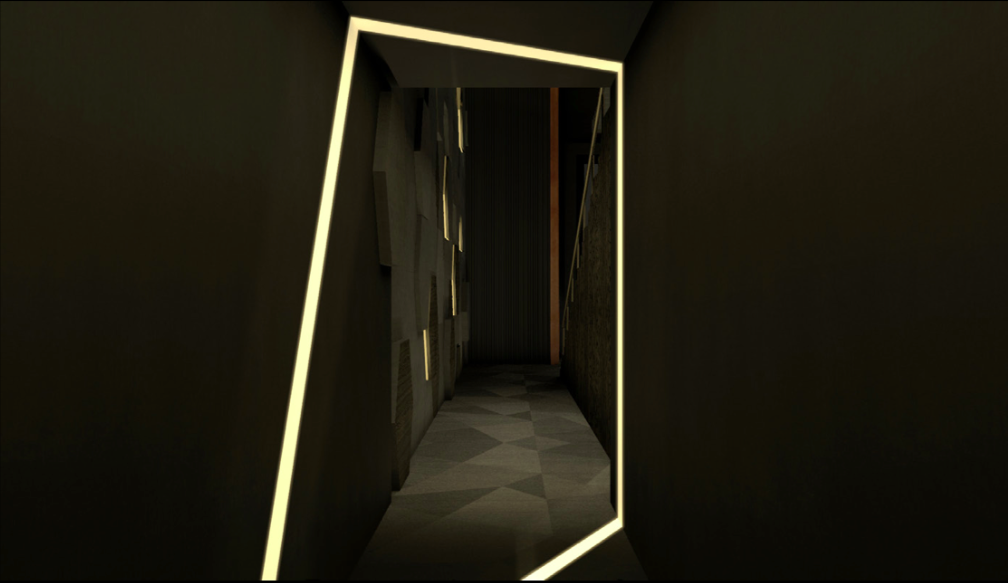 SUB-BRANDS + PROMO CAMPAIGNS
BOOK ONLINE ANIMATION
We designed and created an icon animation to encourage audiences to book online. This piece plays as part of the pre-show in selected venues across the UK, including Vue West End in London.
MINI MORNINGS
We created Mini Mornings as a whole new identity for Vue's weekend morning offering. We produced the following ident film in collaboration with creative studio PictureSmith.
FAMILY TICKET
Inspired by Mini Mornings ident film we created an additional film in a similar visual style to communicate the benefits of the Family Ticket. In collaboration with creative studio PictureSmith.
We created an offer animation for in-venue digital screens with our friend and talented motion graphics designer Matt.
MARK STRONG ETIQUETTE
As part of our brand's behaviour we wanted to create a compelling etiquette message, our idea was to put the cinema into darkness mid way through the pre-show and then give them a little persuasion courtesy of Mark Strong.
NEW FOOD PHOTOGRAPHY
We created and directed Vue's new food photography in collaboration with photographer Richard Pullar through Twinproductions.